Breeder Genetics

bridges the gap between seedstock cattle producers and the marketplace.
AUTUMN 2023 Sire Directory now online
We give bull owners the opportunity of extensive exposure for their best genetics, and we make selling semen online accessible to stud breeders around Australia.
Our wide selection of A.I. sires across any beef cattle breed allows stud and commercial cattle breeders to select from a wide pool of genetics for their herd, and purchase semen online with ease.
Simply, we are an independent breeder-to-breeder genetic platform.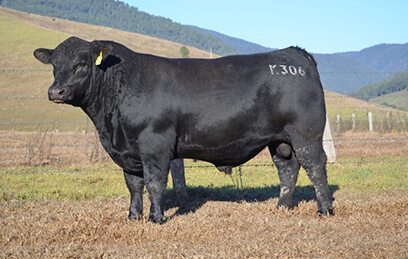 Sires
Our central database of A.I. sires represent the best on offer from seedstock breeders of all beef cattle breeds around Australia and the world.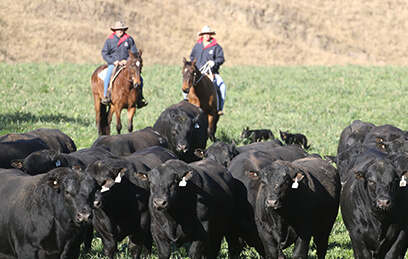 Membership
Our stud and commercial membership levels provide the ability to submit bulls each year, and to receive a discount on all semen purchases.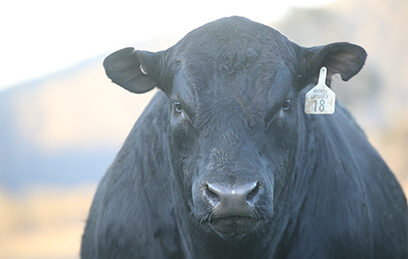 Bull Entry
Submitting your bulls is an easy online process. We organise the collection and marketing, and you receive the revenue.